Fundraise
We're participating in the Giving Tag Program! Purchase a $2.50 reusable Community Bag at any Winn-Dixie and use the attached Giving Tag to direct a $1 donation to HP4Ws.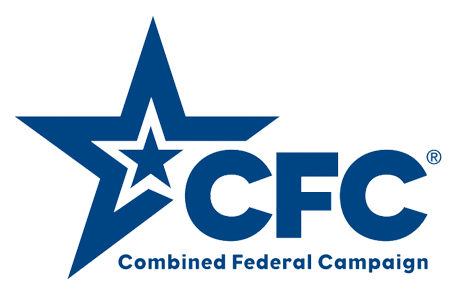 Support Healing Paws for Warriors through the Combined Federal Campaign (CFC). Donation period is Sept. 9, 2019 - Jan. 12, 2020.
Donate shoes help raise money to train more service dogs for vets who suffer from post-traumatic stress or have a traumatic brain injury.
Black Friday. Cyber Monday.
You don't have to be a world leader or a billionaire to give back. #GivingTuesday is about ordinary people coming together doing extraordinary things.
Please help us Remember, Honor, and Teach by sponsoring a wreath. Every wreath purchased, a portion will help raise funds for Healing Paws for Warriors.